Honoring Those who Died Protecting U.S. Citizens and Afghan Allies in Afghanistan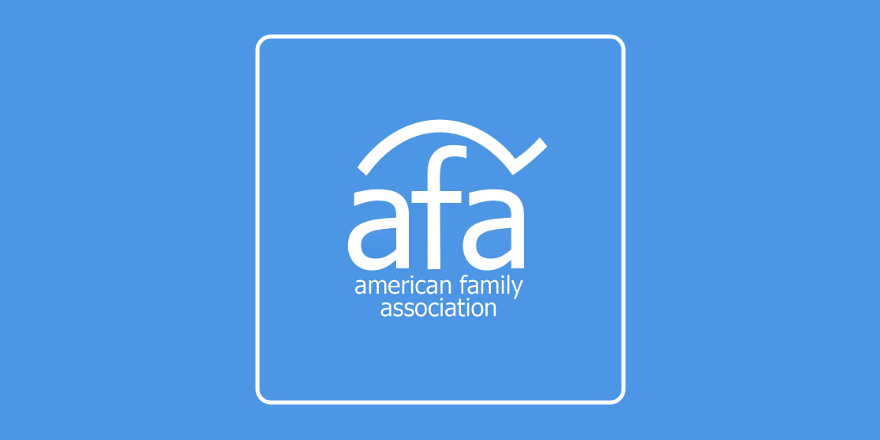 Viernes 27 de Agosto
American Family Association: 'We Must Not Forget to Honor Those who Died Protecting U.S. Citizens and Afghan Allies in Afghanistan'

The deadliest day for U.S. troops in 10 years took place yesterday as a suicide bomb attack outside the Abbey Gate at Kabul's airport in Afghanistan killed 13 U.S. service members and injured at least 18 more, U.S. officials said.
Officials told Fox News that those killed included 10 Marines, two Army soldiers and a Navy corpsman, totaling 13 Marines.
"We are deeply saddened by the tragic casualties of U.S. service members in Kabul, Afghanistan," said Walker Wildmon, Vice President of Operations of the American Family Association (AFA, www.AFA.net). "Within hours of learning of this tragedy we lowered our flag to half-staff at our national headquarters in Tupelo, Mississippi. While many questions remain unanswered, we must not forget to honor those who died protecting U.S. citizens and Afghan allies in Afghanistan."
The attacks are believed to be an Islamic State (IS) assault on departing coalition troops and a challenge to the Taliban's grasp on power in Afghanistan.
The suicide bomb attack was followed up by a firefight by Islamic State gunmen at the gate, where the night before there had been 5,000 Afghans and potentially some Americans seeking access to the airport to flee. Crowds had gathered for days seeking to escape the country, and there had been multiple warnings of a terror threat to the area – particularly from the Islamic State.
---
Location:
American Family Association
P.O. Drawer 2440
Tupelo, MS 38803
Google Map
662-844-5036